The standard barcode system is available in both 1D and 2D formats that can record data. Or may be used as an RFID system, which will help both in the warehouse and retail system Help the supply chain system become stronger. Make it possible to record information on product labels in accordance with international standards. And can identify information about each product more quickly.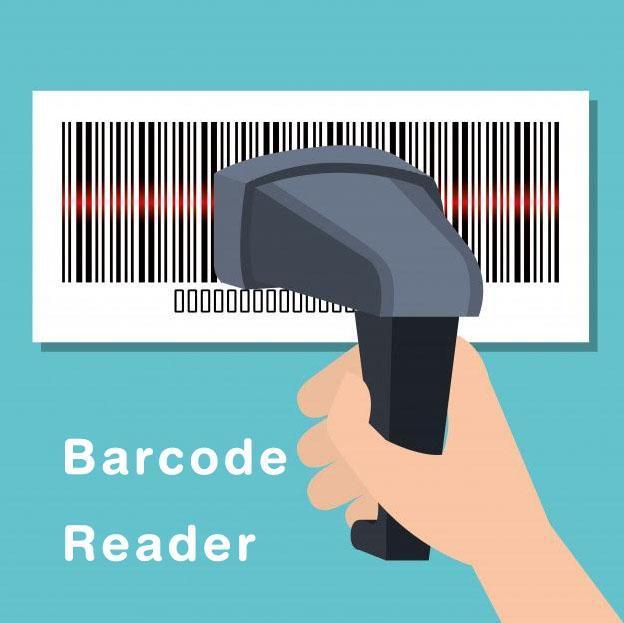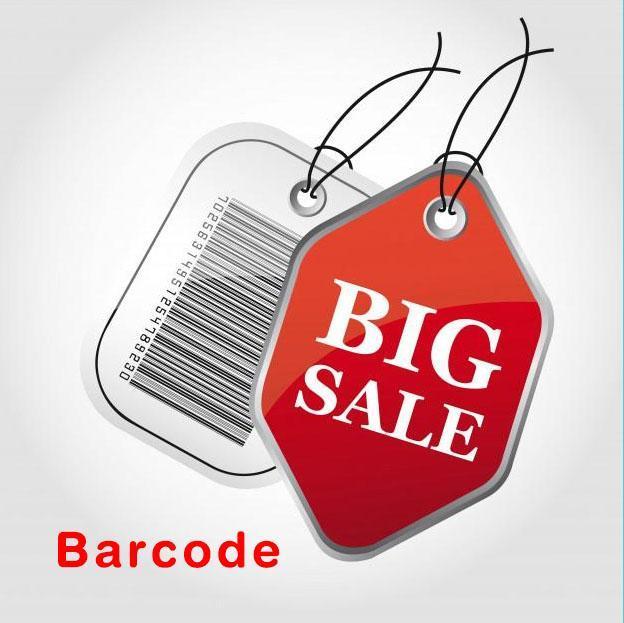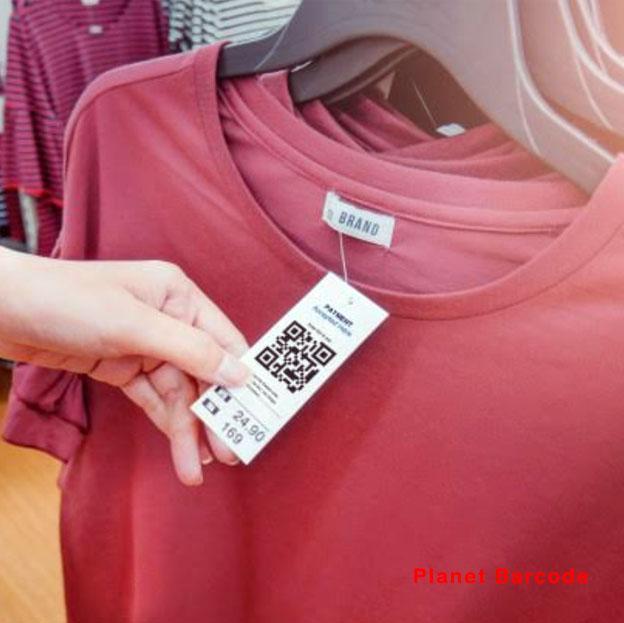 In retail systems Is still popular to use barcode systems Due to the change of the store system from the current trading system, both online and offline to Omni-Channel, which must share information and be current immediately.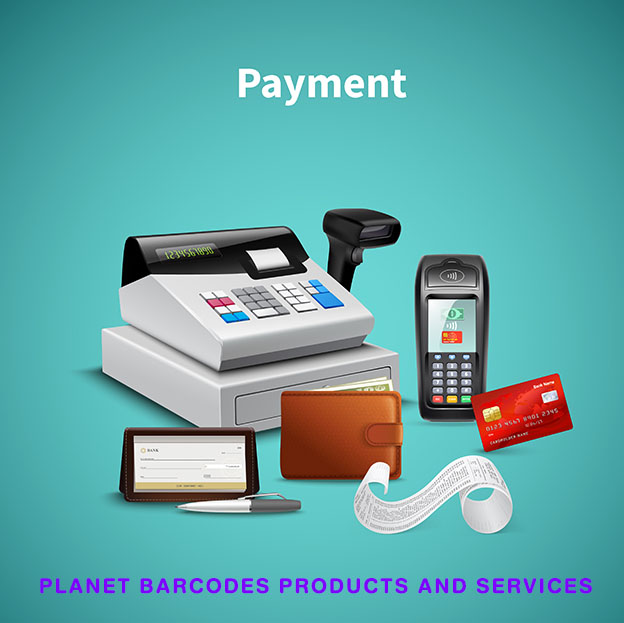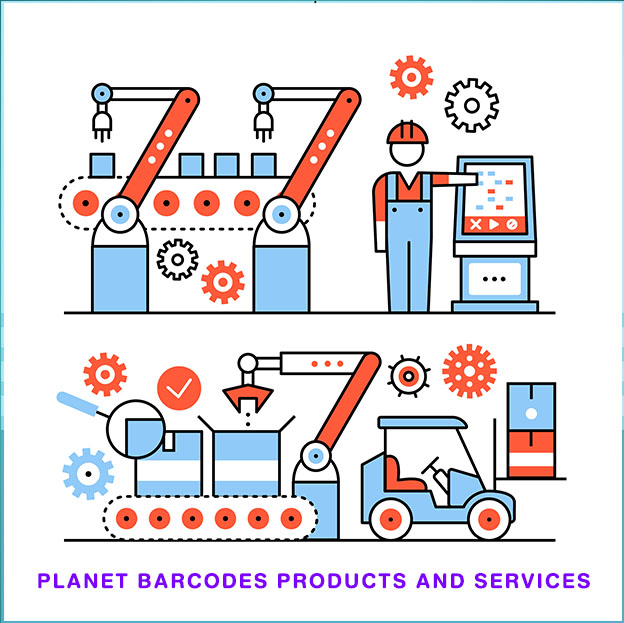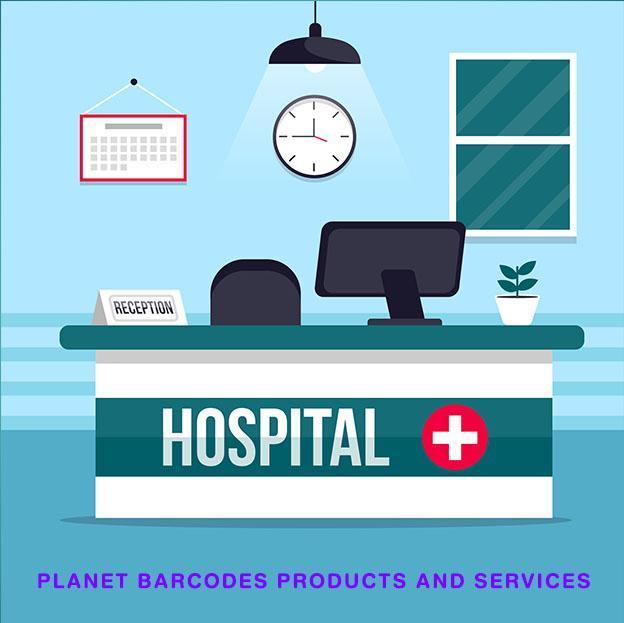 There are many types of devices suitable for fast, accurate bar codes. Planet Barcodes recommends equipment. That will help increase the efficiency of the customers faster, moving faster.
Essential equipment for your important work. There are many types to choose from. Just connect to the device, can scan, send data for quick processing. Barcode reader have both 1D read only Or can be read in both 1D and 2D formats with wired, wireless. Can customize to many business such heavy industrial applications, electronics factories Automotive, Textile, Logistics, Storefront, Applied to POS System, Registration System, Hospital, School, University, Education, Library, Documentation.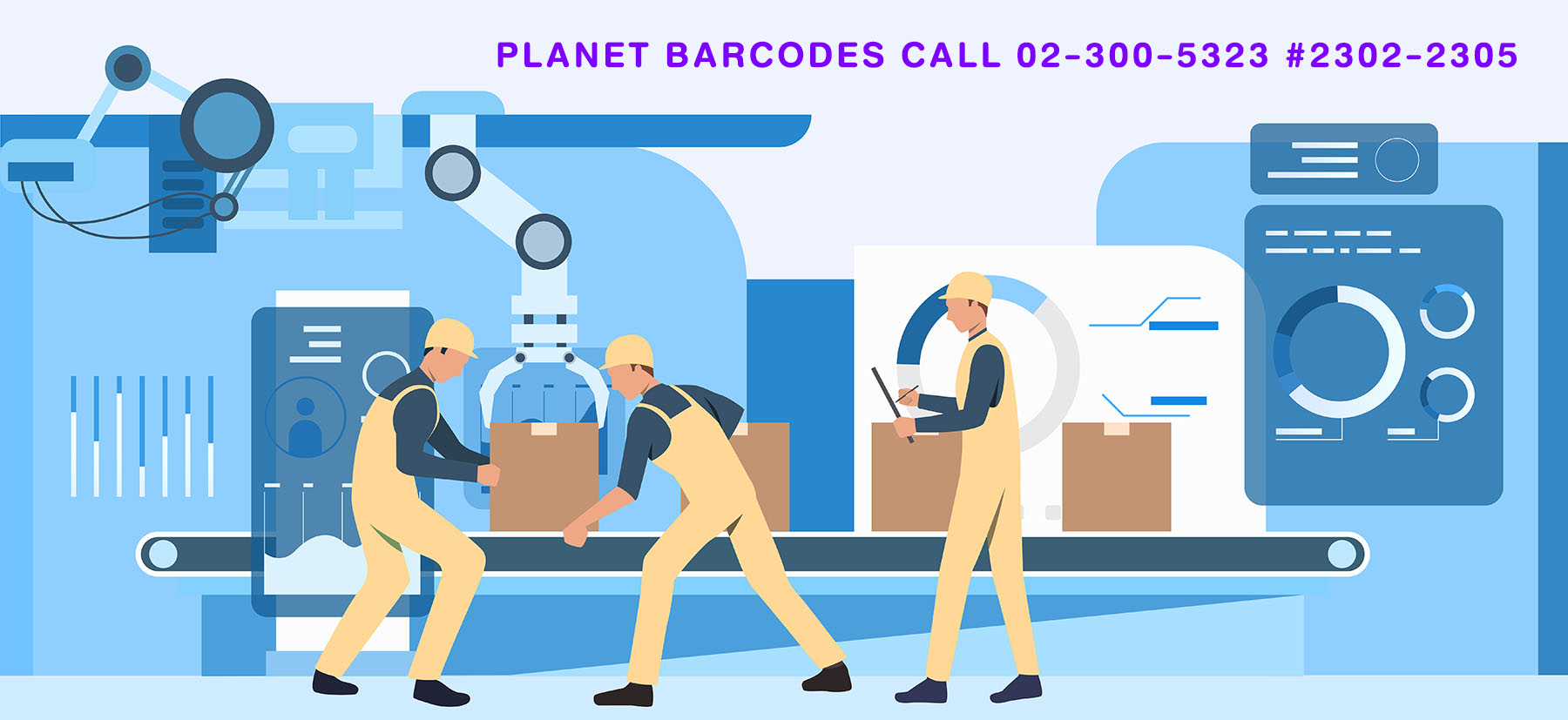 Ask more at the marketing department, call 02-300-5323 # 2302-2305