THE EDGE YOU NEED TO SUCCEED
With over 10,000 partners in over 100 countries, Zebra can help offer industry-optimized solutions that will give customers a competitive advantage.
Zebra will help empower  businesses. Zebra Technology will make transportation work, Logistics, manufacturing, ratail and other industries to provide customers with superior performance. Zebra as a leader in the barcode AIDC industry. Both devices and software solutions can be connected. Zebra's smarter Systems has experts with decades of industry experience. Happy to advise to allow the business to continue its activities able to collect information and make decisions on time.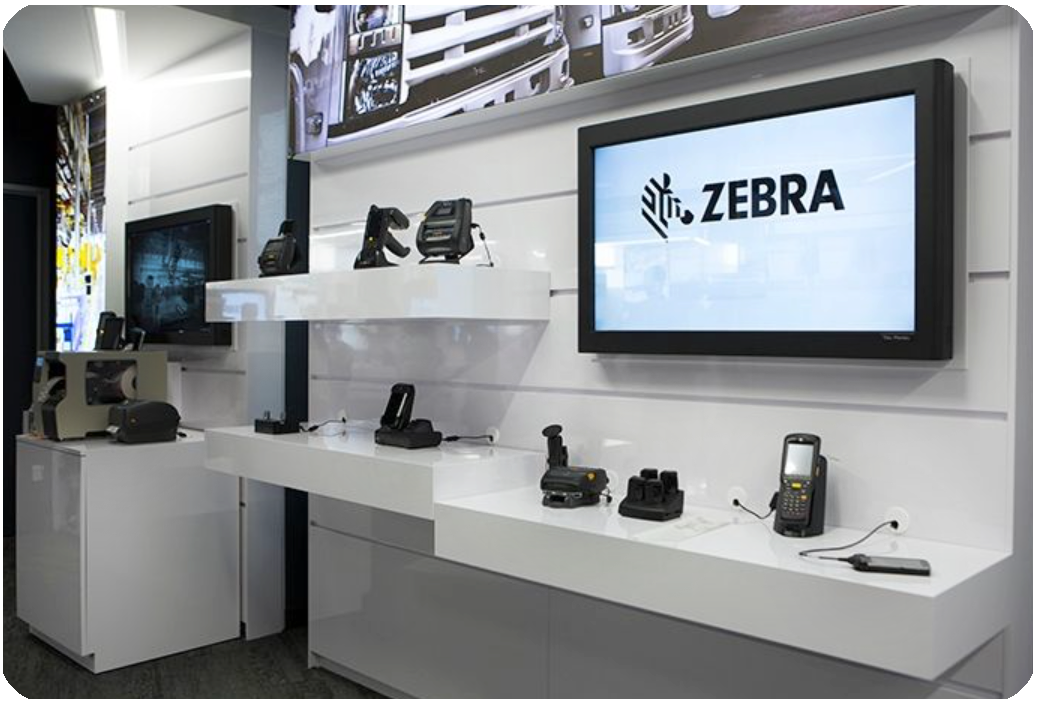 Nowadays, where the world is more easily connected customers expect faster service. To create customer satisfaction and give the business a competitive advantage, Zebra's products will drive the business quickly and smarter always.
Connect people, devices and information of businesses.
Create new job opportunities.
Make better business decisions in real time.
Work faster.
Increase accuracy.
Build a customer experience.
The advantage of accessing real-time information
As the global integrated value chain becomes more and more complex, businesses need faster visibility into their devices. Zebra has a wizard that identifies the device information state.
Our ecosystem customized for enterprise solutions takes your organization to new levels of performance from the forefront.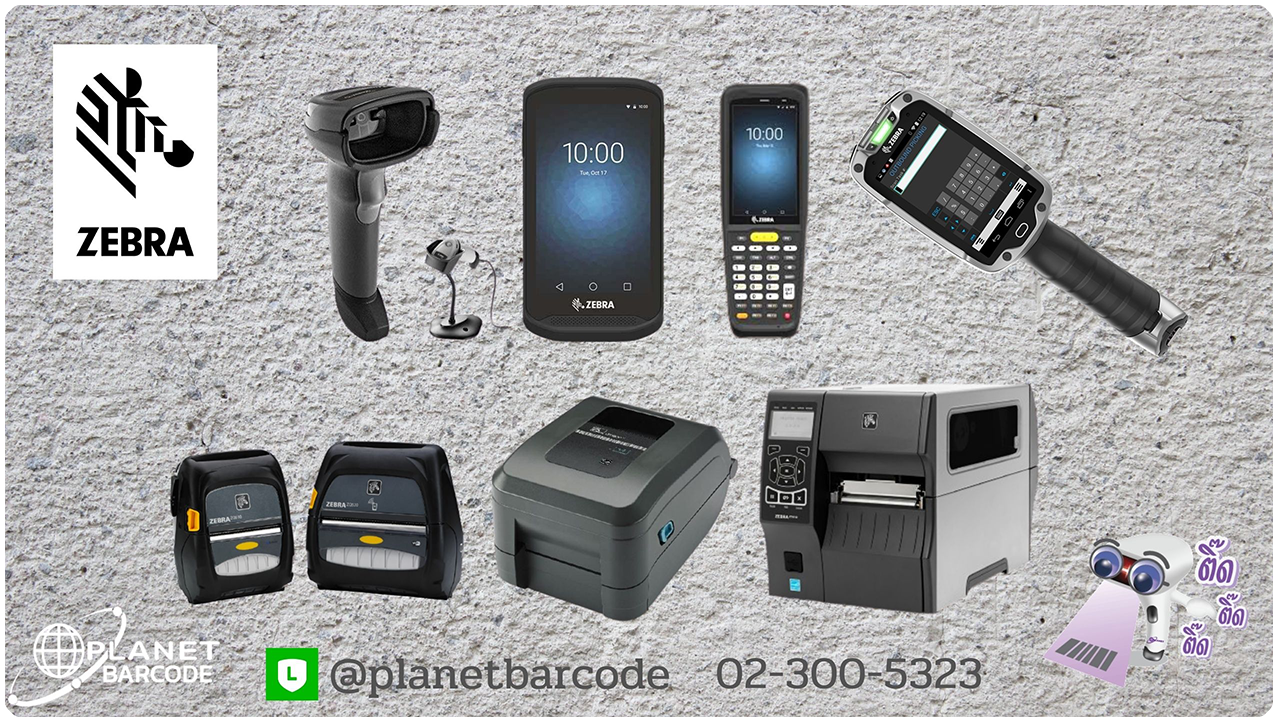 Solution structure adjustment to suit the organization It will allow it to reach more customer needs at the next level, keeping the business at the forefront.