INKANTO solutions for your business
Printing of thermal transfer labels and packaging
All products or packaging are marked with There is a variety of information, including barcodes, serial numbers to indicate expiration dates, barcodes for product codes. In the industry, stickers that are durable in hot and cold environments are needed.
The advantage of Thermal Transfer printing is that it allows information such as Batch No. or Serial No. to be printed on easily readable labels on packages. With a barcode reader It can be seen that the type Use of heat is present in all our everyday products.
Barcode Stock Management Optimization is also the world's most widely used traceability data relay.
A barcode consists of a series of numerical data. Each code (or number and letter) associated with the product contains information that can be unique for each product.

Inkanto Ribbon for Thermal Transfer Printers
The Inkanto Thermal Transfer ribbon range offers solutions for all types of variable data printing. (Barcode, batch number, expiration date, logo, etc.) These ribbons are compatible with all Flat-Head and Near-Edge printers on the market.


There are 3 main types of barcodes:
One-dimensional or linear barcode – 1D
Stacked Linear Barcode – 1D
Two-dimensional barcode – 2D
Ikanto delivers standard and quality products. Especially in applications that need to be cost-conscious By delivering standardized ribbons for the best performance
Ikanto Ribbons deliver value that meets user needs, are durable, affordable, easy to print, and print all types of barcodes. Which is the most comprehensive in the market Meets the requirements of 99% label printing and flexible package printing.


Advantages of thermal printing paper (Thermal Transfer Printing)
Thermal Transfer is the world's most popular printing technology for marking information on labels and packages including barcodes, logos, text, expiration dates. And the production lot number This information is important in product identification, to ensure traceability throughout its life, and to provide all important information for the end user.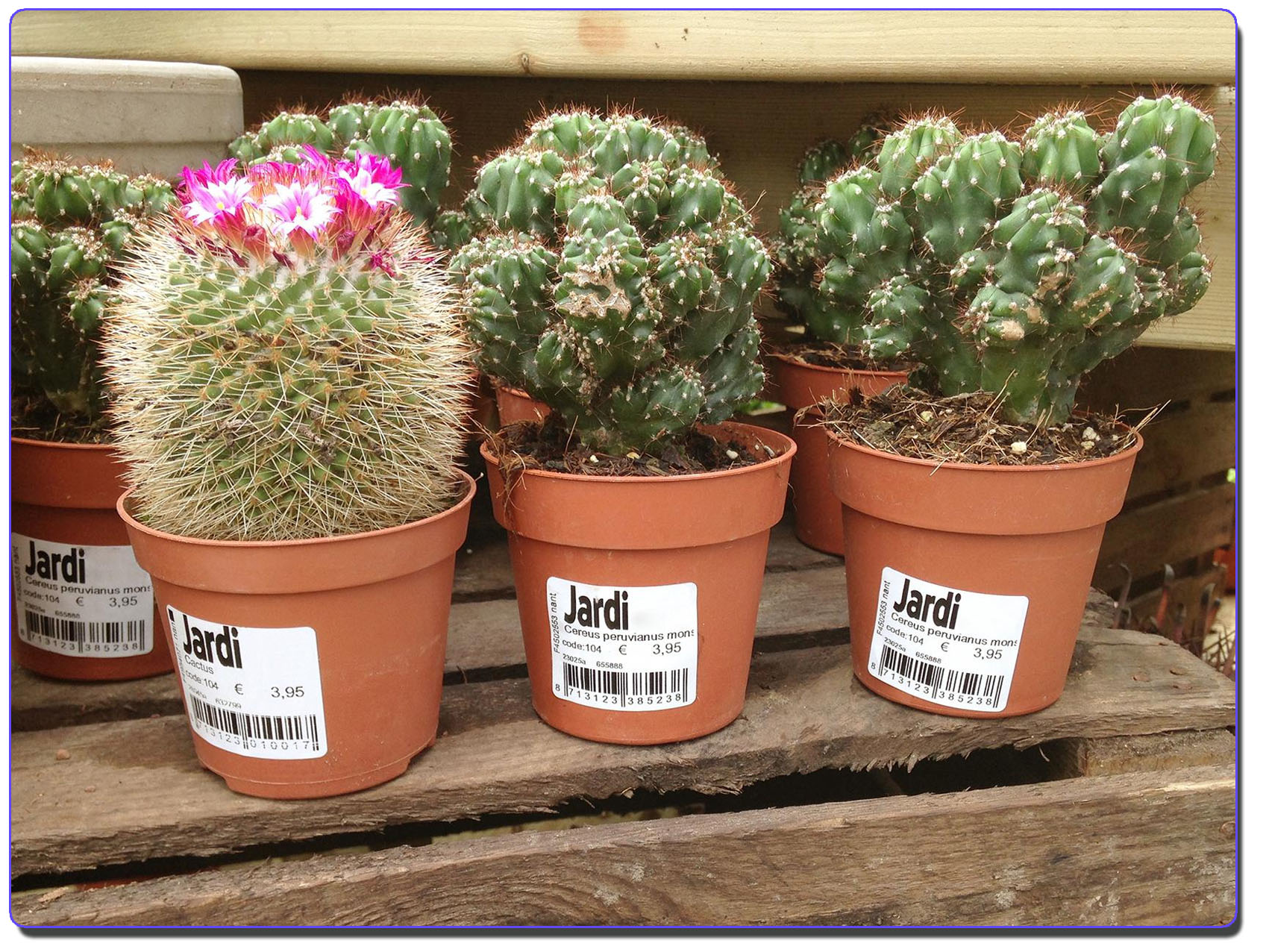 Thermal transfer printing is highly efficient.
able to print labels in logistics
Good for printers, they are durable for production environments.
Easy to maintain
Ability to print on a wide variety of materials.
Easy to operate and easy to adjust.
Fast printing, compatible with high throughput of many production lines and packaging.
Competitive low printing costs
Easy to clean
Increase the safety of the operator
Good print quality Three components are essential in ensuring good print quality:
1) Thermal Transfer printer 2) Printing media 3) Ink roll
The potential combination of these three elements makes Thermal Transfer the ideal printing technology to meet the needs of all major industries. Including distribution, logistics, food processing, health, electronics, household appliances, automotive, machine tools, chemicals, cosmetics, horticulture, textiles and aviation.
Vellum :: coated paper: print coated paper labels Available in a matte or glossy finish. It is a standard type, one of the most common in Europe and South America.
Synthetics: Suitable for environments with high endurance. (Resistance to tearing, moisture, solvents, temperature and tension as well as long service life) such as textile label printing Used for labeling on clothing, seat seats and belts, and some recreational items. Flexible packaging film printing