Soti Mobicontrol solution will help to control cost and make your work easier.
If your business have many kind device to work such computer, smartphone, tablet and PDA. They're necessary to do security control. And also need to make more work efficiency. To make the support easier and faster SOTI Mobicontrol is a one in Soti One Platform, Enterprise Mobile Management (EMM) to help to manage Web console.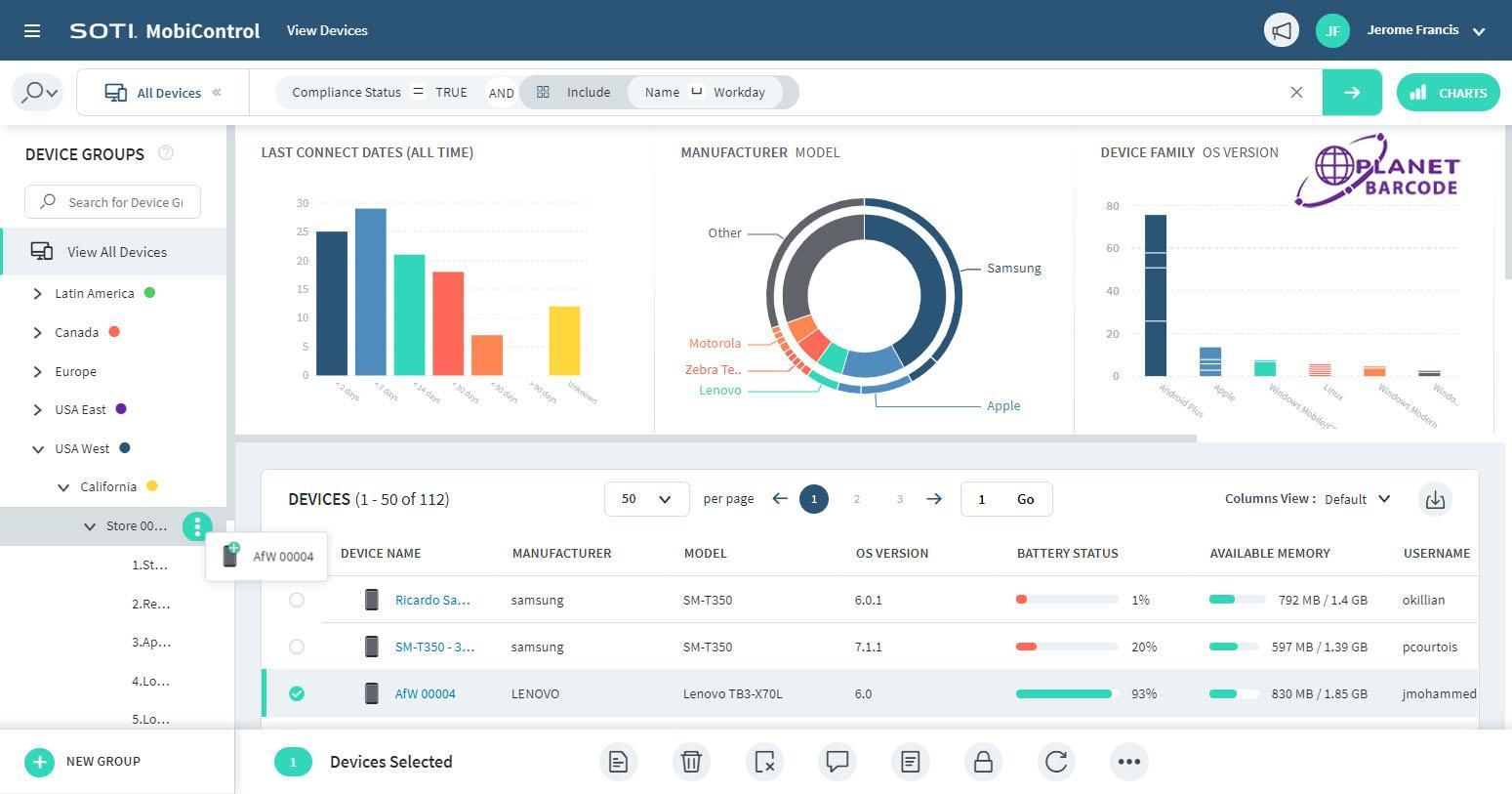 Features and Capabilities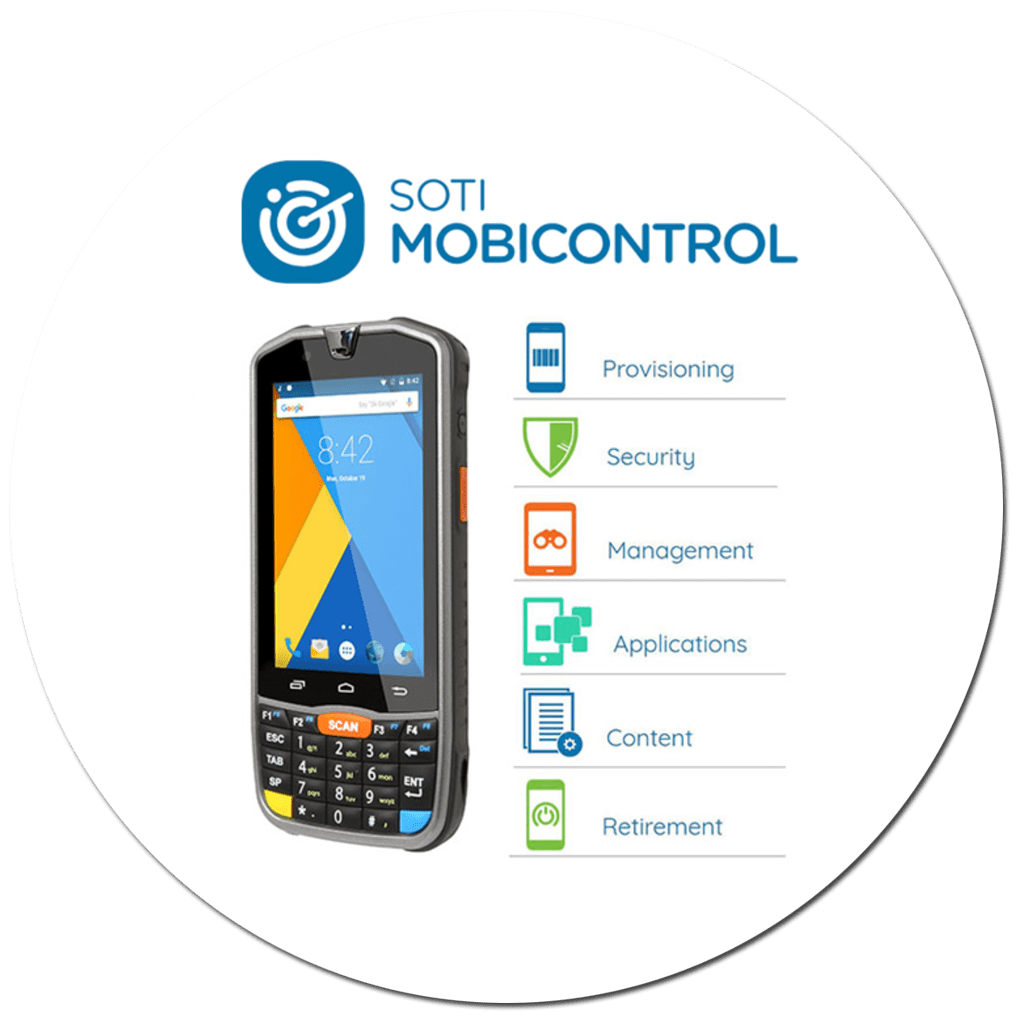 Qualification and benefit from Soti Mobicontrol
Remote Control : Available to control from web console or Plugin from other area or remoted controlled to verify or fixed device. Available to sent or receive file or data immediately.
Profiles : To do policy to control device. Available to manage, select group device according to system administrator such Security, Restrictions, Email & Calendars, Connectivity, Soti App and others.
Deploy Application: Available to set up application to many device or set up by one to one according to user.
Tracking Location : Able to trace with module GPS to indicate location. And on time tracking device via web console.
Control Application : Available to stop Blacklist application without uninstall and function white list to make the application available to use.
Device Information : Available to read data in device from web console or download report device information immediately.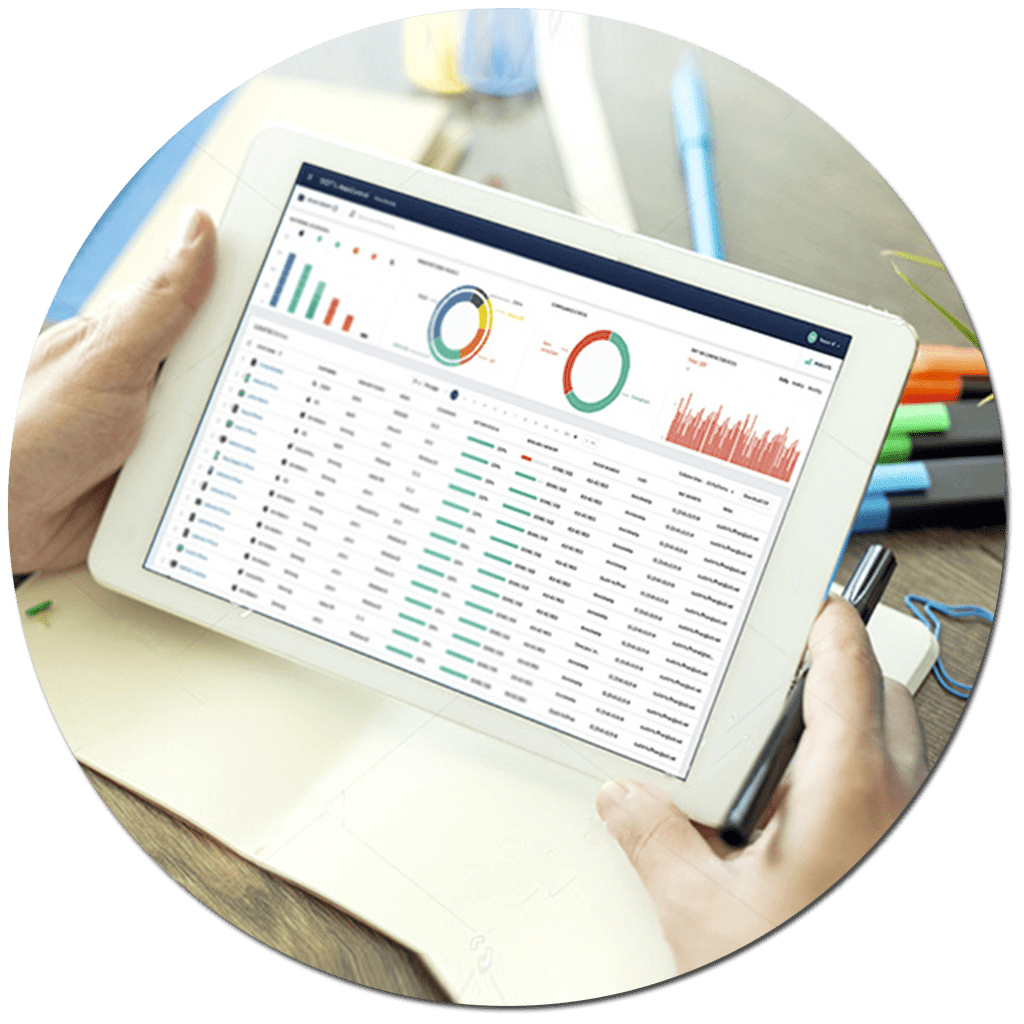 Manage Custom Attributes : Available to add record data for important data such Tag Access.
Mobicontrol Search: Available to search device from the condition such App version, App Name eg.  To make the set up or update application easier.
SOTI Apps: Soti App will help to manage easier for device setting according to administrator
SOTI Hub: For connect from Share point
SOTI Surf: For app browser to control white list or blacklist for website.
Task Scheduler : Able to action according to the requirement, time, scheduling, copy file, restart device, show message eg.
Application Catalog: Built application inhouse to manage user or administration to control or set up.
Managed Google play Application: To control application in google play to control according to administrator set up. And user able to install from google play.
Users and Console Security : Able to built user or group user to control authorize to access to device or control authorize.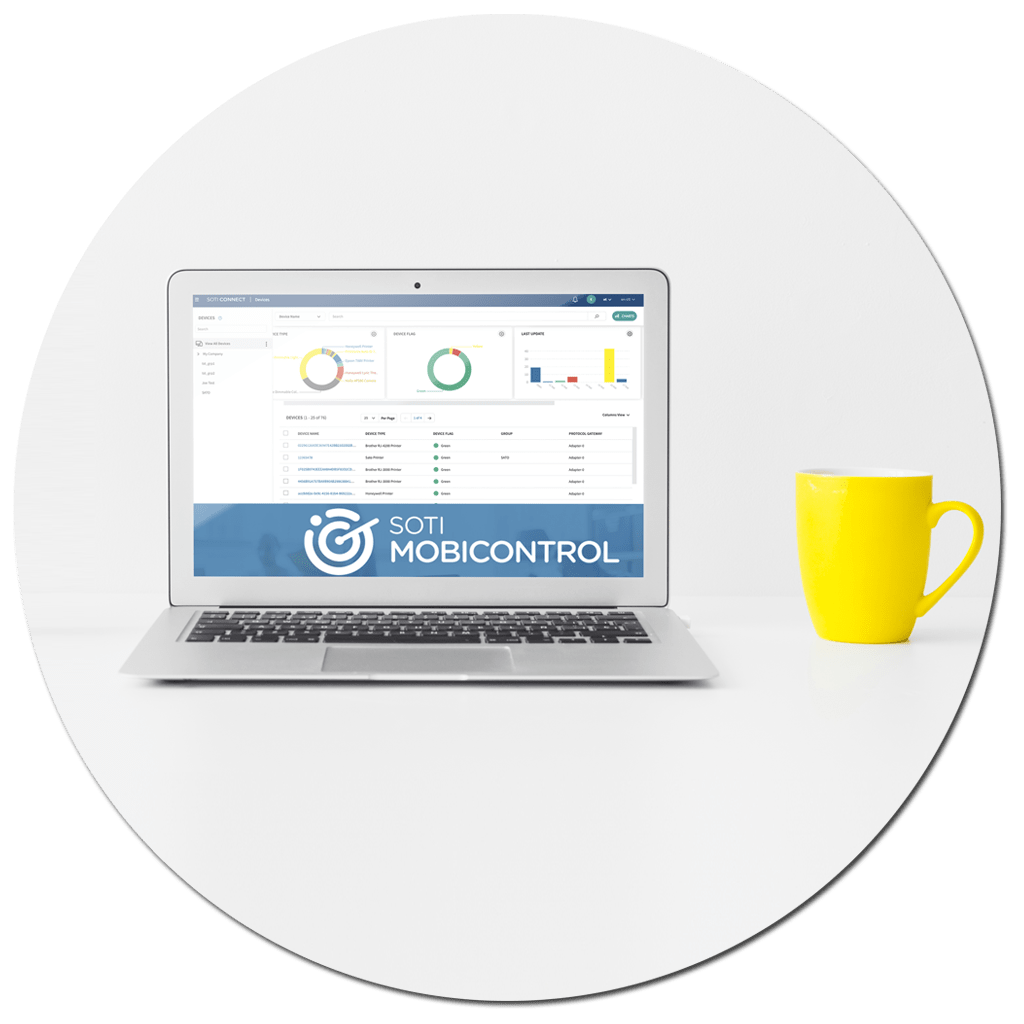 Reports : Available to review report in device group. Able to select type exp. PDF, XLS, CSV. The sample report Administration Reports, Custom Reports, Deployment Server Reports, Device Reports, Profile Reports, Rule Reports eg.  (read Soti Mobicontrol More ..)