Mobile is a computing device that is design with small enough able to be hand carry work, which has a screen with a keyboard designed for ease of work. Can be carried around in various places. The device consists of hardware and software. The convenience of a portable computer is there are many types of networks for transmitting information. Can use both general use For communication used to relax listening to music. Or used in work Which can connect other devices via Wifi, Bluetooth or a cellular network Or close communication (NFC)
Today mobile computers have a built-in camera. Used to make or receive calls. Play video games and can determine the location of the Earth (GPS) is powered by batteries.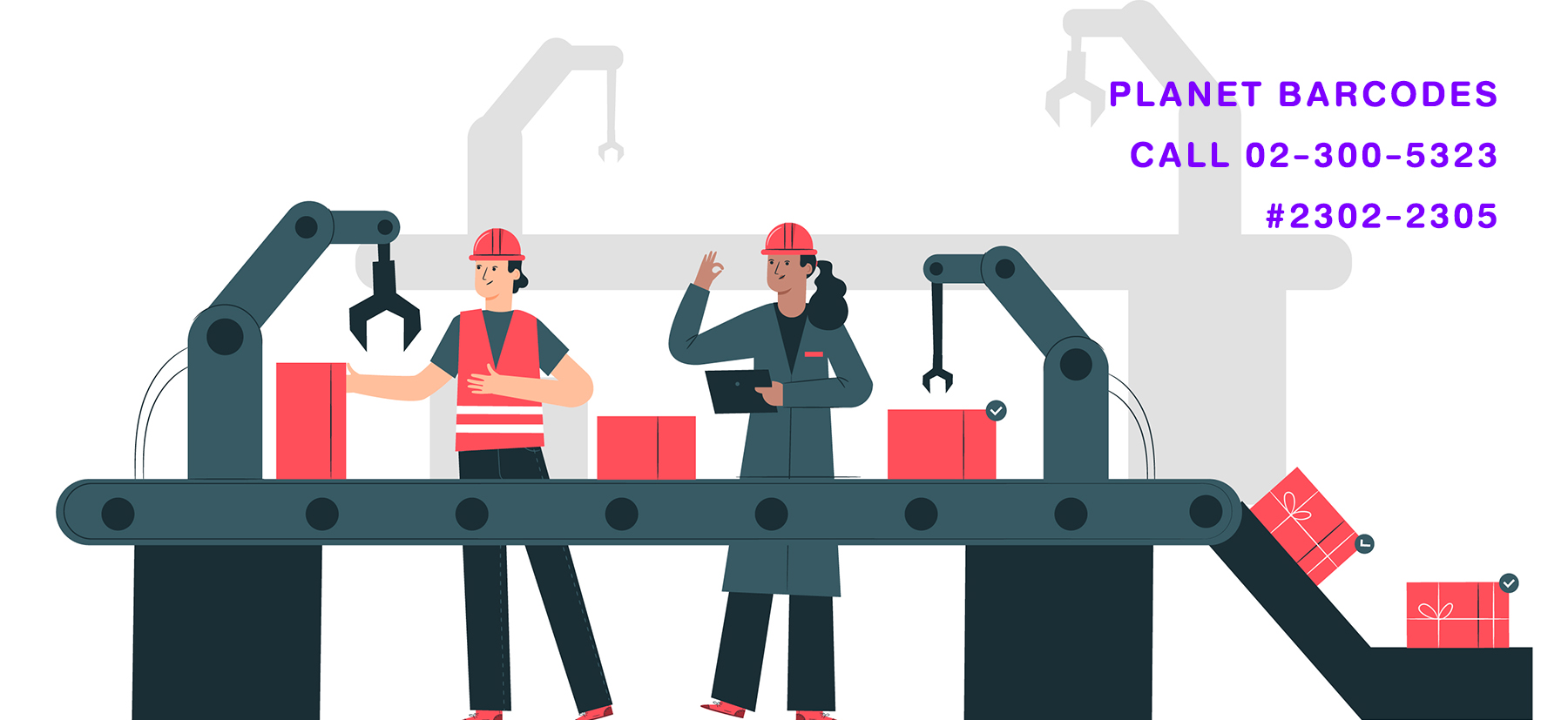 Currently mobile computers being used more and more therefore have a mobile computer which is designed for specific use both heavy industry Is durable, protects the device from falls designed for protection against dust or water spray. That is designed to be in a cold room environment that can negative temperatures or resistant to high heat with a camera to read barcodes there is a tablet design and similar to general mobile phones, including applications for work. Which is available in many android operation systems, such as the Stock Count system (click for more detail)  available for free download from Planet Barcodes. There is also a software that can be used for centralized control such as SOTI (click for more detail)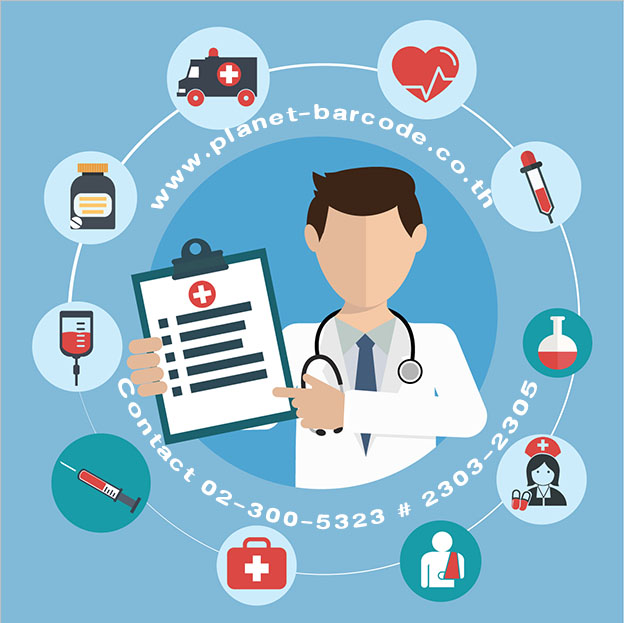 Mobile computer that built-in barcode engine can be used to adapt to a variety of applications with highs performance. Such as ; Industrial factory Production conveyor, QC system, packing system, inspection system Warehouse system, transportation system Retail stores, department stores Supermarkets used in POS systems. Checking systems. Stock prices. Storefront. Warehouse. Inpatient registration hospital  Medical record dispensing system School student enrollment library And can be applied to many more ..
For more information, please contact 02-300-5323 # 2303-2305 Line @planet barcode
Or update news and promotions on the Facebook page: Planet Barcode